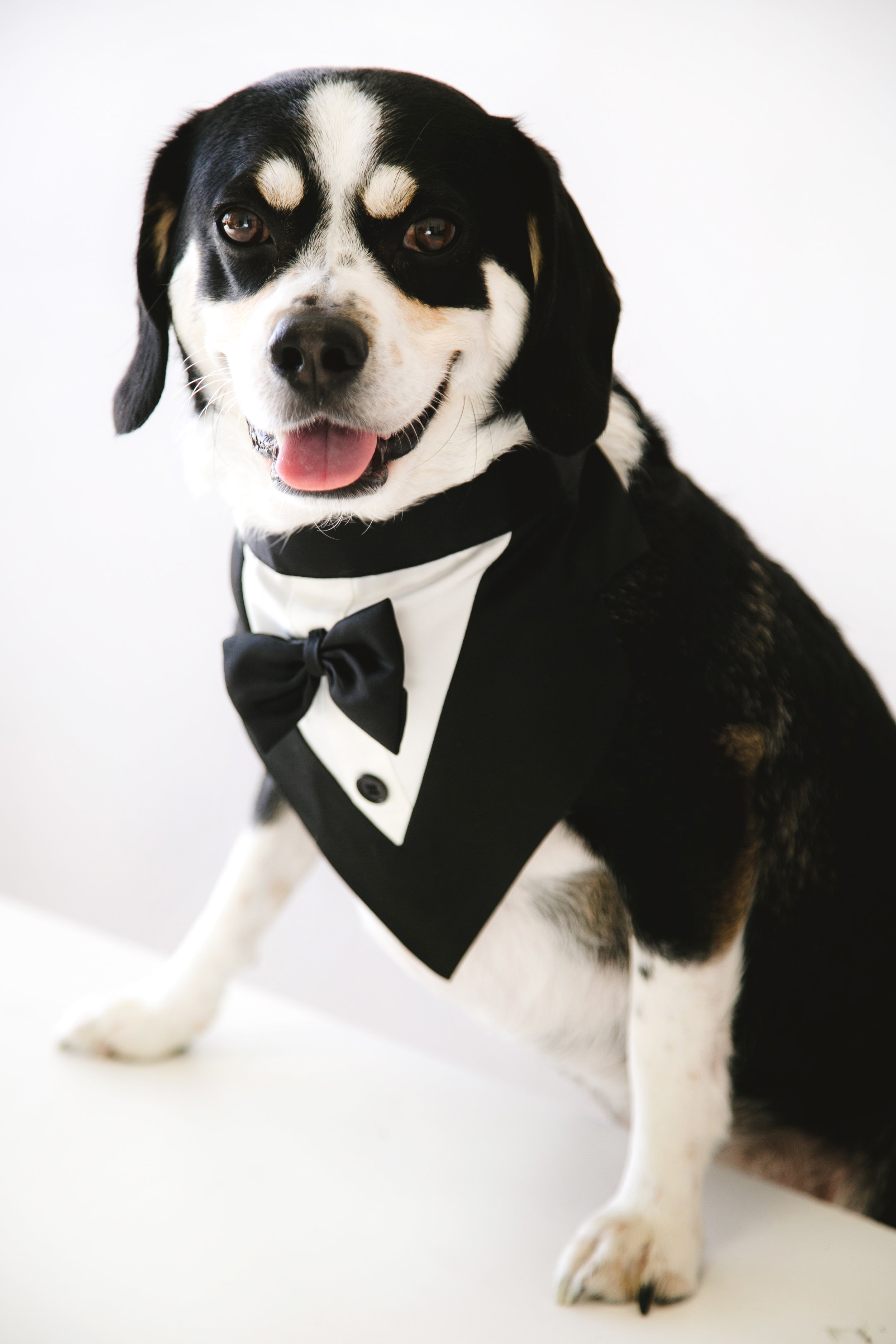 Woof! Hey Everyone! It's me, Ronaldo (from Brazil)! You might also know me as the BAASL Mascot. I am a beagle-King Charles Spaniel mix. My colors are black and white with some brown, much like a soccer ball. I've been hanging around soccer fields since I was two months old (I am now 28 in dog years).
When I can get away with it, I love to run in circle eights on the field. I also love a soccer player who has just finished playing a game (they taste amazing!). I can hold a soccer ball with one bite and run with it, too! My favorite place is among friendly, happy soccer players under the sun. I like to make my appearance as often as possible. My favorite league to visit is our Orinda league on Fridays and Sundays…So many wonderful smells in the beautiful surrounding hills!
I'm very protective and I like to point out -- with an extremely loud bark -- whenever I see anything unfamiliar. I love dogs and people, especially kids. If you ever see me hanging out, please say hello to me and feel free to scratch me behind my ears (it's the best!). Woof!